How To Ship Your Negative Film Safely To ScanCanada
If you follow these safe shipping tips, your negatives will arrive safely – guaranteed.
Here are the details..
1. Shipping Tips – Don'ts
Do not use a shoe box to put your negatives in – they are not sturdy enough
Do not use any news papers to pack your slides – your negative film likes to attract pulp and debris off the news paper
Do not forget your name and address! I have 7 boxes of scan projects with no name on them just sitting there because I have no way to contact the person who sent them to me
2. Shipping Tips – Dos
Keep your negatives in their original sleeves or envelopes
Pay extra so you can track your package -- I will be happy to reimburse you for the extra cost
The safety of your negatives is more important then saving a few bucks
Got a package from Amazon? Those boxes are great to use to ship your negatives
Use zip lock bags to group any loose negatives
Label boxes, zip lock bags, carousals – your digital images will be named exactly as the originals so you can easily find them on your computer
3. Here Are Some Good Examples...
Use a box designed to ship negatives...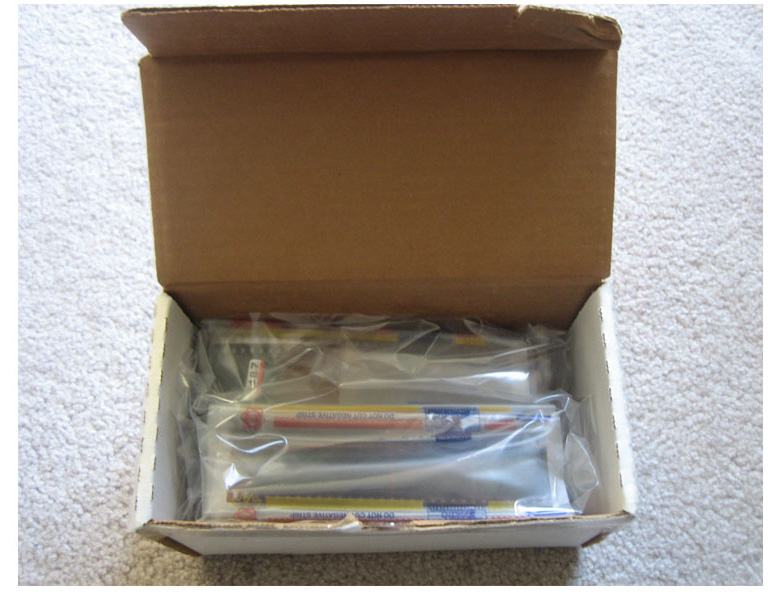 Zip lock bags are a great way to protect your negative film...
Put loose negatives in envelopes, or in a zip lock bag...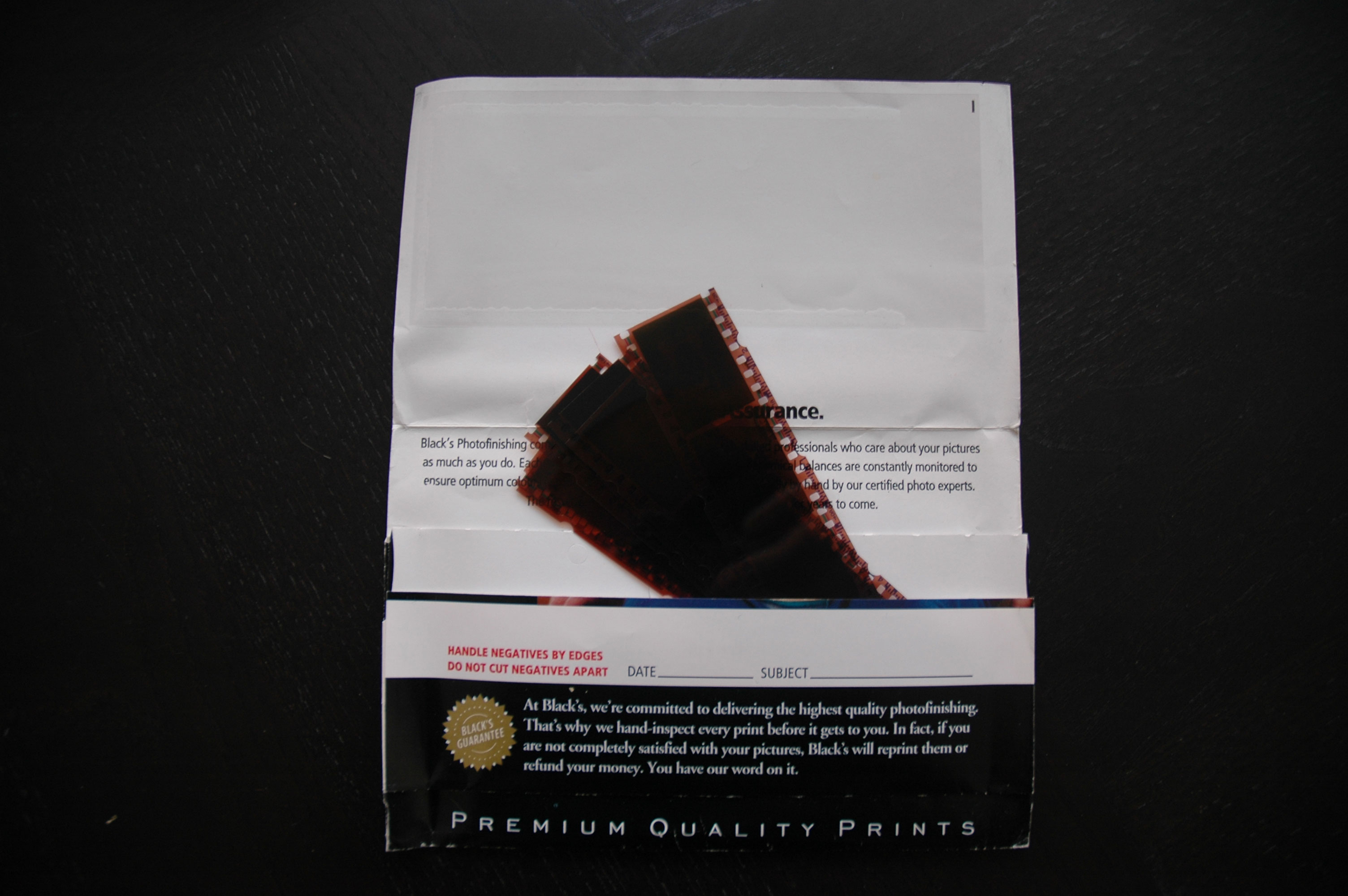 Label the envelope and I'll save your files with the same name...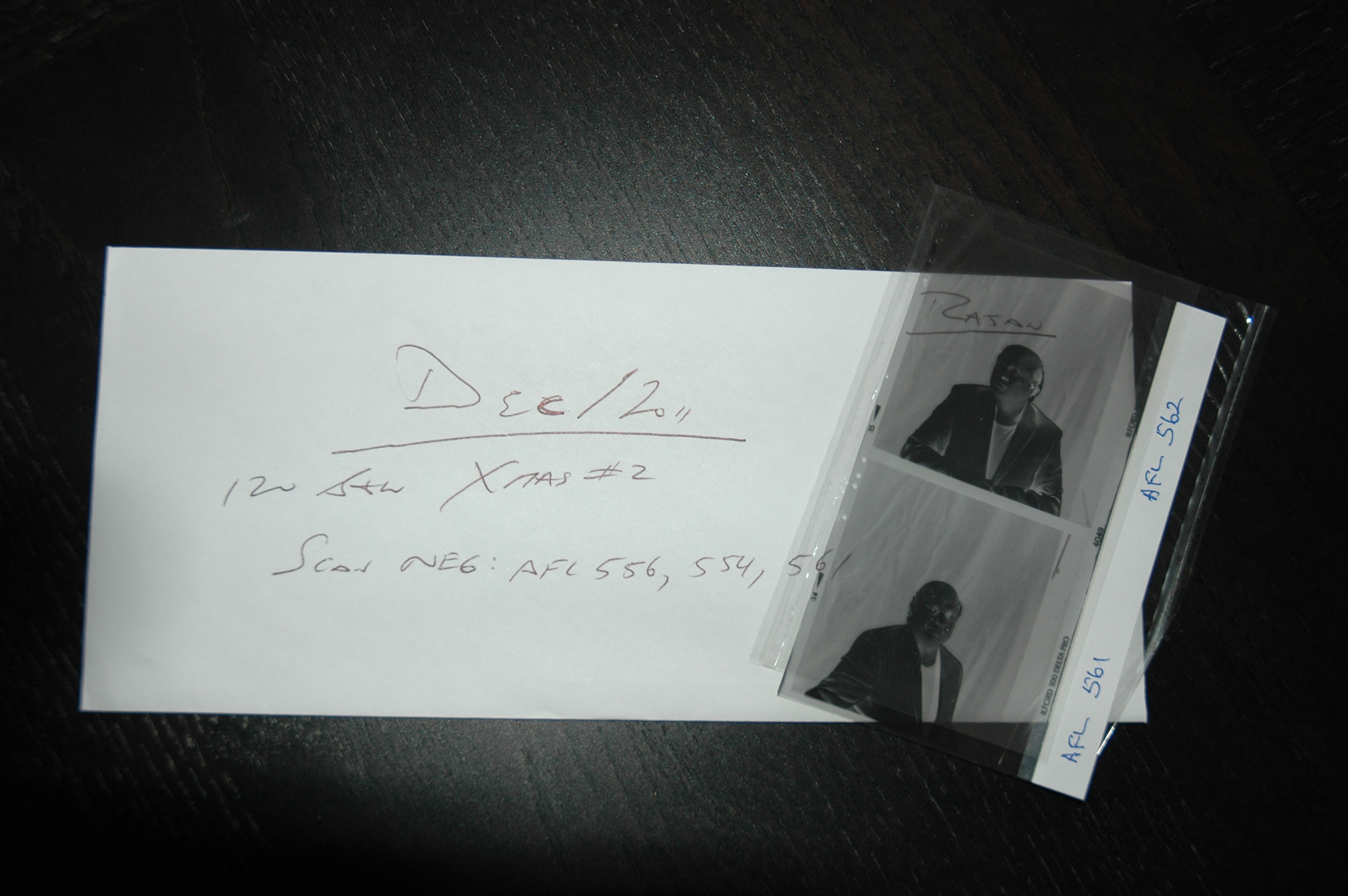 You don't have to, but here's a very organized method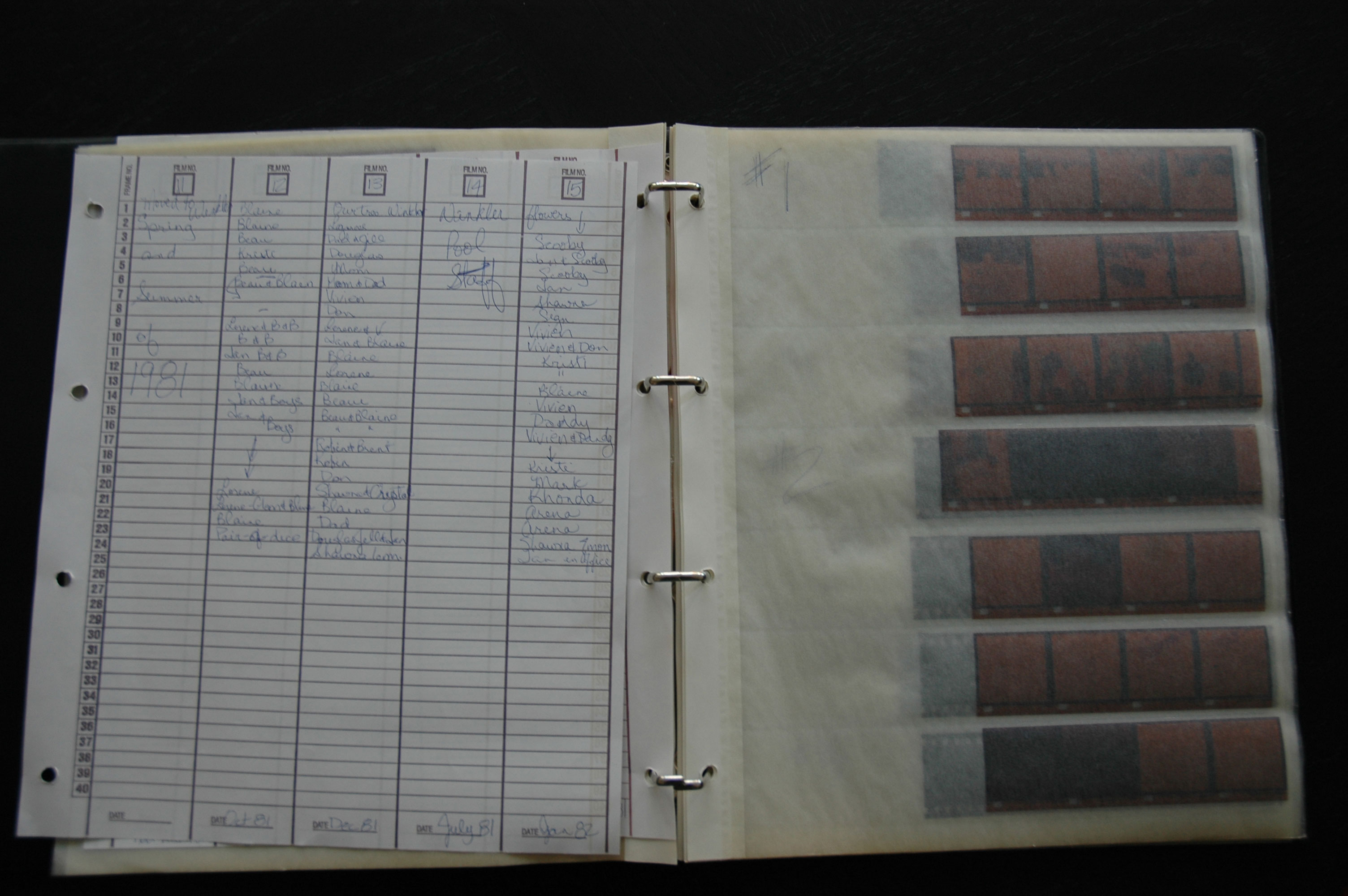 4. Ready To Ship?
Click here to email me and I'll give you more info on your next step.
Thanks for dropping by!

- Konrad Michniewicz