Meet Konrad...
About ScanCanada.ca
Hi, it's Konrad here.
I just want to take a minute to introduce myself, and answer your question, "Who is ScanCanada.ca, and why trust them?"
The truth is, it's VERY easy for me to put up pretty scans on my site, and tell you that you'll get the same scans.
The same goes for other scanning companies. It's easy to talk about "quality scans". Anybody can claim anything over the internet.
That's why I'm the ONLY scanning company that...
1) Offers risk-free trial scans.
2) Guarantees all scans, 100%.
3) Uses Photo Shop to edit your scans.
Why? Glad you asked.
Editing scans in Photo Shop is SLOW. It sometimes takes me a week to scan and edit 100 pictures.
Photo Shop is complicated. There's no, "Dust Removal" button. There's no "Colour Fix". You need to fiddle around with a lot of settings.
So why would any scanning company waste time on a complicated program, when they can press the Digital ICE button and zip out 1000 scans in a week?
That's why they rather use Digital ICE to fix scans. They rather scan as fast as possible. And that's why they don't guarantee their scans 100%.
I use Photo Shop. It's slower. But it works, and it get's results. And that's why I stand by all my scans with a 100% guarantee. If you don't like your scans, you won't be billed. No questions asked.
And that's why I offer a risk-free trial scan. I want you to COMPARE my scans with another companies'. I want you to put me to the test. I want you to be 100% sure before you hire me, and say, "Yes, I like this guy, I want him to scan my only copy of my dad's slides".
Thanks for dropping by.
Your friend,

- Konrad Michniewicz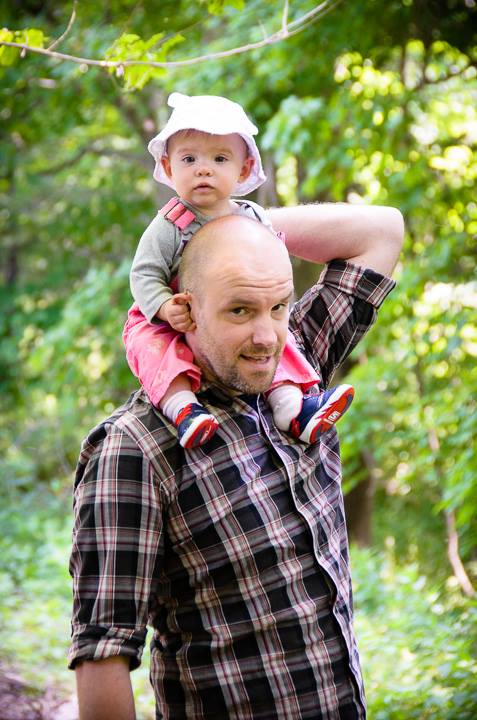 Other's who have got scanning done with ScanCanada