110, 126, 127, 75mm, Large Format, Medium Format, Disc Film... I Can Scan It For You
In this article you're going to learn the technical name of the type of slide or negative you have. You'll also learn what resolution your film will be scanned at. And what dimension the digital image will be.
Not sure what all the technical babble means? Here's a very simple way to understand resolution...
The Only Number You Should Look At When It Comes To Resolution...
Who cares about DPI, resolution, mega pixels. The only number you should worry about is DIMENSION.
Let me put in perspective...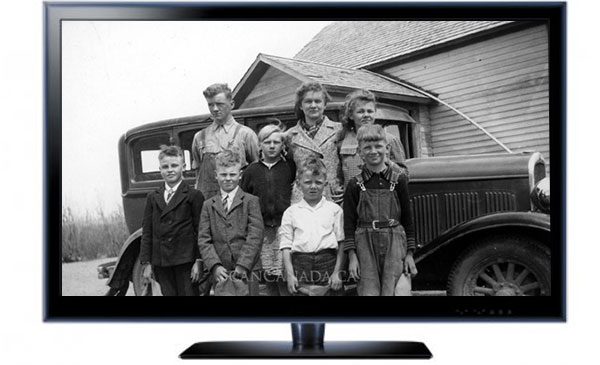 Your HDTV has a screen dimension of 1080 x 1920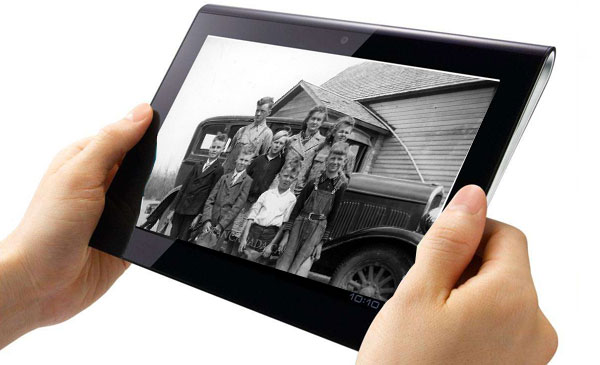 A tablet usually has a dimension of 1024 x 762
Now, keep this DIMENSION in mind when looking at the technical specs below. You'll notice that even the smallest slide or negative scan is BIGGER than an HDTV of tablet.
So, please don't worry about DPI or mega pixels. Always look at the dimension. That is your litmus test.
35mm Slide (135 Format)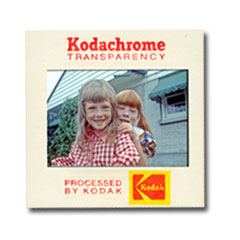 Actual Size: ~ 1.3" x 0.85"
Scan Resolution: 4000 DPI
Mega Pixels: 18
Screen Dimension: 5200 x 3400


26mm Slide (126 Format)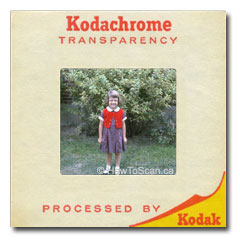 Actual Size: ~ 1.04" x 0.98"
Scan Resolution: 4000 DPI
Mega Pixels: 17
Screen Dimension: 4160 x 3920


40mm Slide (127 Format)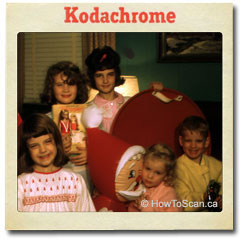 Actual Size: ~ 2" x 2"
Scan Resolution: 2600 DPI
Mega Pixels: 18
Screen Dimension: 4500 x 4500


70mm Slide (Large Format)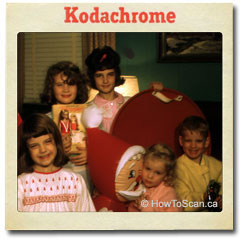 Actual Size: ~ 6cm x 6cm
Scan Resolution: 900 - 1200 DPI
Mega Pixels: 18
Screen Dimension: 4500 x 4500


10mm Slide (110 Format)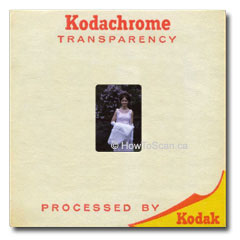 Actual Size: ~ 0.63" x 0.47"
Scan Resolution: 4000 DPI
Mega Pixels: 5
Screen Dimension: 2520 x 1880


Disc Film Format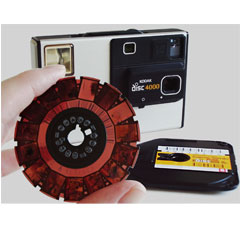 Actual Size: ~ 0.43" x 0.31"
Scan Resolution: 4000 DPI
Mega Pixels: 2
Screen Dimension: 1720 x 1240


35mm Negative Film Format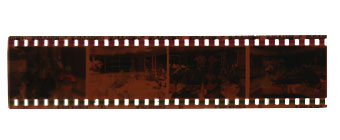 Actual Size: ~ 1.3" x 0.85"
Scan Resolution: 4000 DPI
Mega Pixels: 18
Screen Dimension: 5200 x 3400


126 Negative Film Format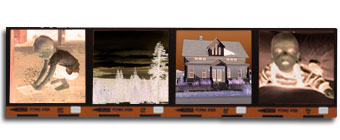 Actual Size: ~ 1.04" x 0.98"
Scan Resolution: 4000 DPI
Mega Pixels: 17
Screen Dimension: 4160 x 3920


110 Negative Film Format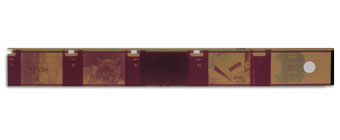 Actual Size: ~ 0.63" x 0.47"
Scan Resolution: 4000 DPI
Mega Pixels: 5
Screen Dimension: 2520 x 1880


120 Medium Negative / Positive Film Format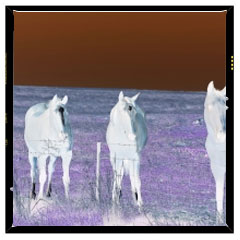 Actual Sizes Vary: 6x4.5, 6x6, 6x8, 6x9
Scan Resolution: 900 - 2000 DPI
Mega Pixels: 18
Screen Dimension: ~ 5200 x 5200


Large Format Negative / Positive Film Format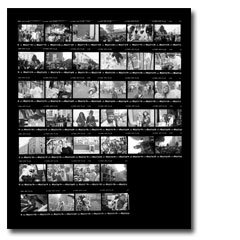 Actual Size (each frame): 95mm x 120mm
Scan Resolution: 900 - 2000 DPI
Mega Pixels: 18
Screen Dimension: ~ 5200 x 5200